Dan was craving a good cinnamon roll, but his search turned up nothing but dry pastries, lackluster cinnamon, and cream cheese icing. So he decided to make his own.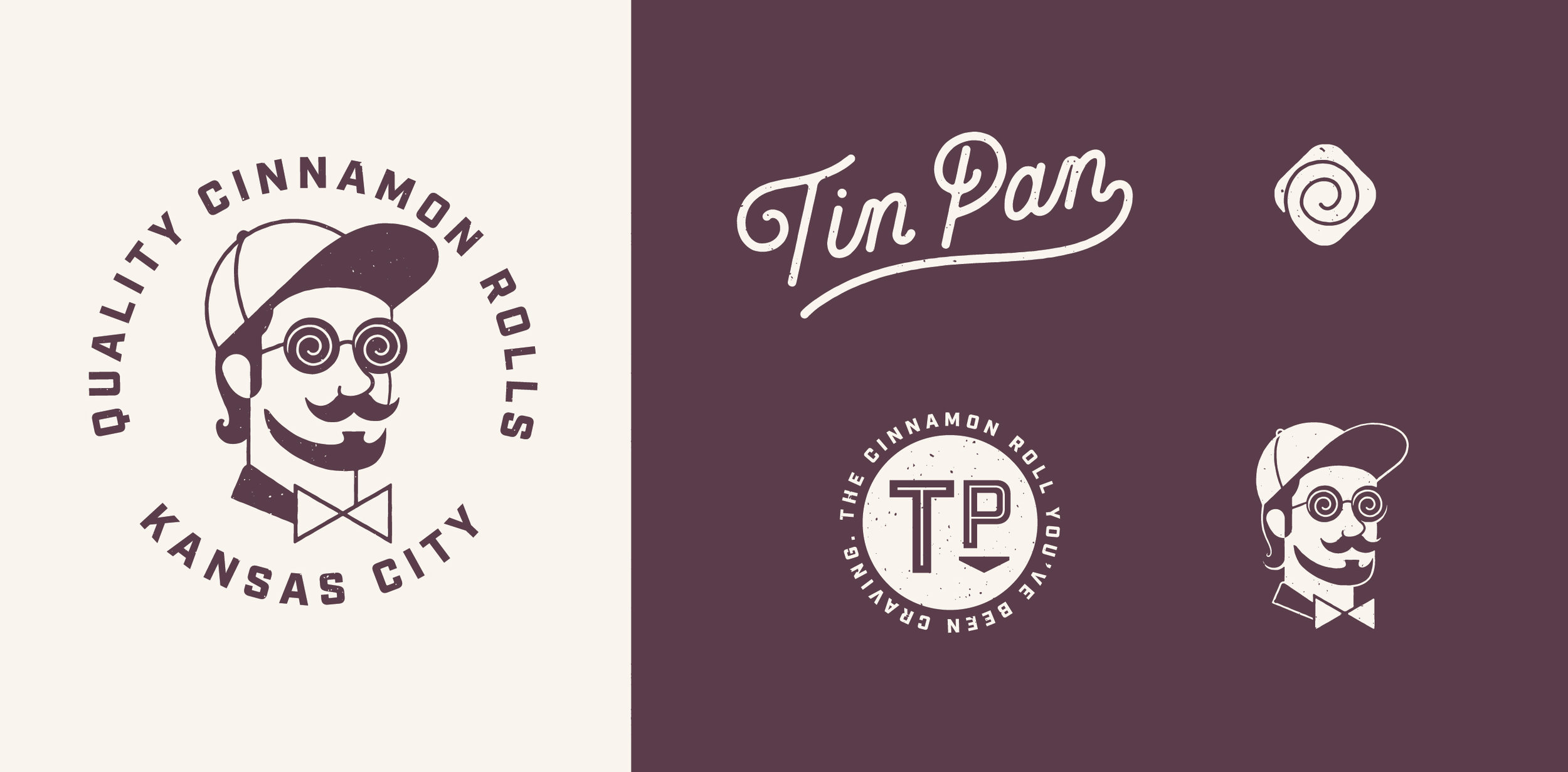 Tin Pan is a local bakery giving cinnamon rolls they're just desserts. Each roll is packed with a blend of bold Saigon cinnamon and fragrant Ceylon cinnamon.
Definitely no singles here. The cinnamon rolls you've been craving come in a pan to share and smothered in vanilla glaze.